About Me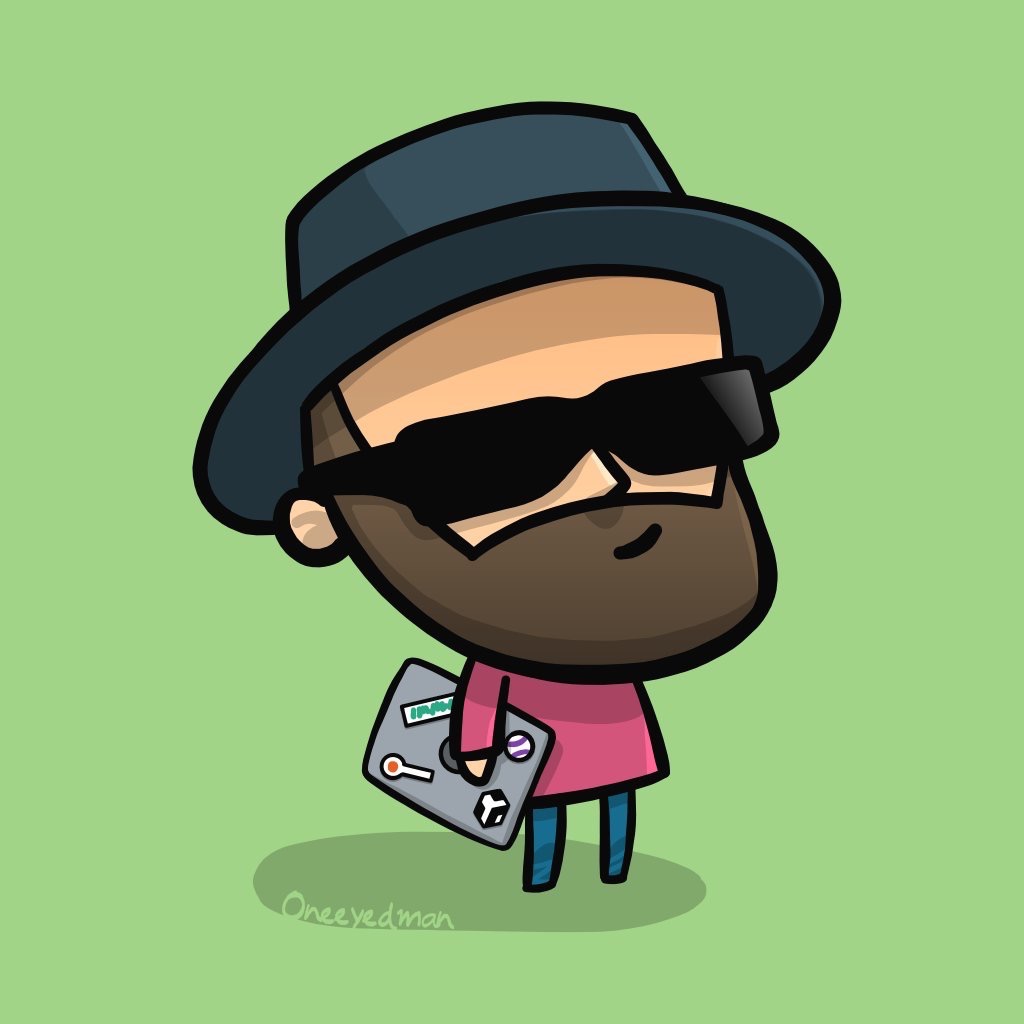 Jorge Jimenez
Software Developer
Software developer with more than 10 years industry experience in the internet, financial, health, banking sectors. Versatile developer with a solid technical background, having taken on a variety of roles as architect, project manager, team leader, programmer, analyst, etc.
I love to chew on an idea, brainstorm a product and code it to reality, as an architect and developer. My business interests led me to create my own startup, wiseri, where I learned everything about creating a business and product development from scratch.
As an advocate of agile development, I am also a proud founding member of Agilecyl, the local Spanish Agile community Agile-Spain Castilla & Leon and cofounder of Cylicon Valley local developers group.
Skills
Wide experience as a developer of backend technologies within the JVM, such as Groovy, J2EE and Spring framework.
Capacity to improve the quality of projects through extreme programming techniques such as TDD, code refactoring, code reviews and pair programming.
Knowledge in different technologies like Ruby, Javascript, HTML5 ... overall easy to work with different programming languages and technology stacks, the challenges have never been a professional problem.
Interest in machine learning, artificial intelligence, functional programming.
Experience in the development of workshops and talks to improve technological skills in teams, development process improvement. I enjoy performing Katas and be envolving in code retreats and Coding Dojos.
My Services
Software development
I can develop your product or work as a contractor joining to your team for as long as necessary.
Improve team skills
I can accompany your team to improve their technical skills, working practices of extreme programming to help develop and improve teams. Concepts like SOLID, TDD, pair programming, continuous integration, definition of user stories and acceptance tests will be part of your everyday life.
Workshops
Technical training workshops. I can help with the definition of MVP in startups.
Speaking
I enjoy speaking at user groups, and meetups around modern technologies. Topics are as diverse as software refactoring, good agile practices, extreme programming or technologies like Groovy, Grails, MongoDB, AngularJS or NodeJS among others.
Experience
Freelance

Freelance Software Developer

Freelance software developer specializing in web development and help to startups to develop their MVP.

Wiseri

CoFounder & Technical Director

We were brewing something new in wiseri and we were about to break the bubble of traditional job portals, candidate selection and everything else in between, by launching a completely different solution for the digital/IT vertical. wiseri promoted a tangible model, an intelligent selection process and an online platform set out to actually provide an invaluable service both to candidates and companies. We brought you together and made sure you meet the right job or the right candidate.

Acotel SA

Software Architect & Team Leader

Development of software applications in banking area. Software Architect, Team Leader and Agile coach. Development of solutions in messaging integration department and Front-End Solutions to management the System.

Castilla Informatica Consulting

Software Architect

Team Leader in development Java EE applications. Change agent to lead a change in technologies in application development. Development of prototype for Electronic Prescription for the regional public healthcare company. Development projects using the framework developed by JCYL for their projects.

Thales Information Systems

Analyst

Development projects using the framework developed by JCYL for their projects. Study technical solution for the deployment of eGovernment 2.0

Algor

Analyst

Development of health applications for Medical Records Management working for a big company as Telefonica R&D.Responsible for preventive maintenance management applications for residence halls. Responsible for preventive maintenance management application of the Fundacion General Universidad Autonoma de Madrid. Development and maintenance of core order management solutions offered by a company like Telefonica customers